When a quick search on Chesapeake, VA reveals hundreds of chiropractors in the Chesapeake Bay area, you might feel overwhelmed. Let Atlantic Chiropractic and Rehabilitation make this easy for you. Dr. Eric Santjer has practiced chiropractic in the Chesapeake, VA area since 1988. Our chiropractor takes a "whole person approach". We can maintain or quicken your steps to optimal health by looking at any underlying cause or disruption first. Our staff will do a comprehensive exam on your first visit so that we know the best approach to take that will lead to healing and maintenance of your overall health.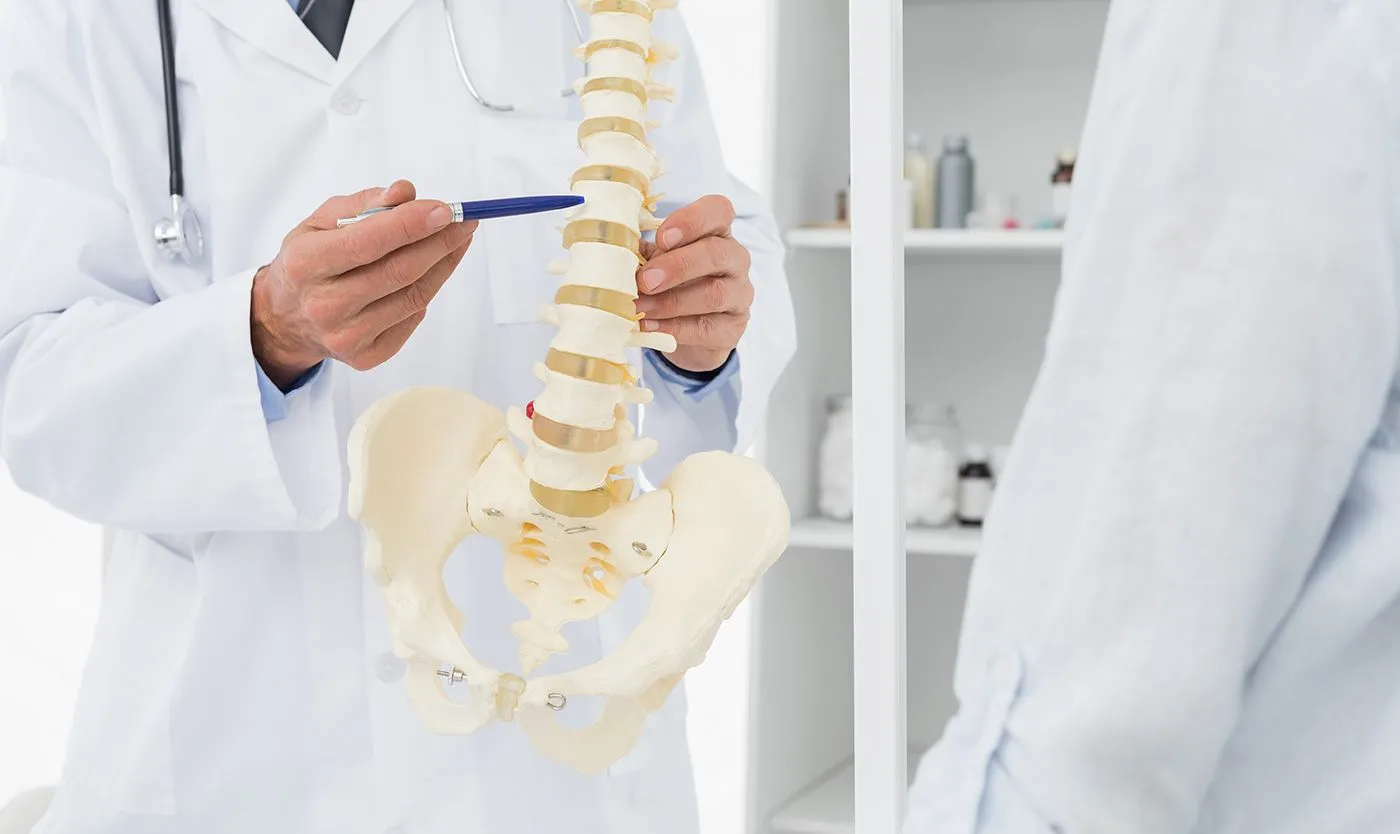 How to Get the Most Out of Your First Visit
Before your first visit our Atlantic Chiropractic and Rehabilitation, visit our New Patient Center. This will help both of us identify every big to small detail at your first visit so that you can get the most out of your visit. Our online forms cover everything from the normal patient intake and history forms, to a much more comprehensive examination of specific problems such as:
low back pain
knee pain
neck pain
shoulder pain
upper extremity pain
hip pain
Oswestry Disability Index
New Patient Massage Forms
Wellness Registration Form - Remember to sign up for our Monthly Newsletter if you fill out this optional form!
If you were involved in an accident, you can describe your personal injury in full so that we may optimize your first visit. There is no sense rushing through a bunch of forms when you get here. We find patients with the most success are able to describe the concerns that they have in full if they review these documents before their first visit.
Atlantic Chiropractic and Rehabilitation Services
We offer a full range of chiropractic and rehab services. When you see our chiropractors, our range of services includes chiropractic, massage therapy, and rehabilitation. Keep in mind that we take a "whole body approach," so we can help you with things you may not have known your chiropractor could resolve. In addition to overall spinal care, we over rehabilitation and care in many areas including; carpal tunnel, fibromyalgia, headaches and migraines, pediatric care, plantar fasciitis, pregnancy care, sports injuries, workplace injuries and several more chiropractic services.
Contact Atlantic Chiropractic and Rehabilitation In Chesapeake, VA Today!
Don't put your health and wellness on hold another day. Contact Atlantic Chiropractic and Rehabilitation in Chesapeake, VA right away at (757) 547-4325. Our offices are open Monday-Wednesday, as well as on Friday from 8:00 am to12: 30 pm and 3:30 pm to 6:30 pm. Our offices are closed on Thursday and open on Saturday and Sunday for emergency care. You may also reach us online at our Contact Page to request an appointment.