Nutrition in Chesapeake, VA
Why is Good Nutrition So Important?
Nutrition is the fuel that keeps your body going. Bad nutrition can gum up the works, and make things break or not work properly, kind of like putting the wrong kind of gas in your car. Good nutrition keeps everything working correctly and smoothly, as it should. Because good nutrition is such an important part of maintaining our health naturally, that is why we offer nutritional counseling services here at Atlantic Chiropractic and Rehabilitation.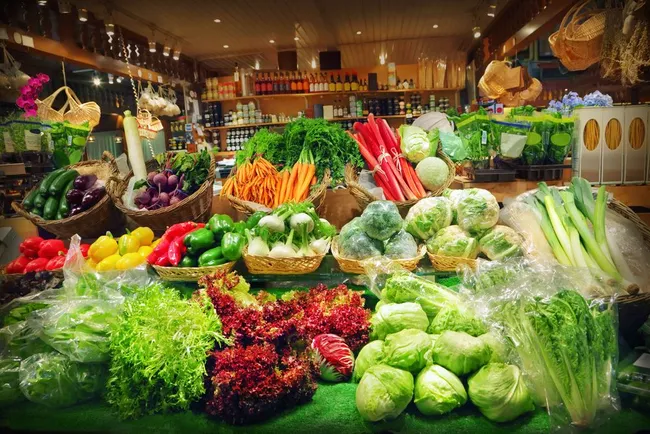 Good nutrition and dieting are two very different things, which is important to remember. Good nutrition means knowing what foods are the best to eat, when to eat for maximum benefit, when to fast for the best health outcomes, and how much to eat when you eat the nutritionally rich foods your body craves. On the other hand, dieting is simply putting food into your body that you think will help you lose weight, or worse, denying your body food while trying to lose weight. Eating the wrong kinds of food, or avoiding eating altogether (unless it is in a limited and strategic fast) can be harmful to your body and overall health. Never mistake the two for the same thing, and always diet responsibly, with good foods, under the advice of your chiropractor in Chesapeake.
How Can Chiropractic Care Help You with Improving Your Nutrition
Many people come to chiropractors for help with weight loss, and we can definitely assist you there. However, our nutritional counseling services offer our clients so much more. There are an array of health conditions that are caused by poor nutrition and can be corrected by good nutrition. Migraines are a prime example of this kind of thing. These types of headaches can be triggered by a variety of things, but the most common causes are foods to which the client is sensitive. Different people are sensitive to different things. While one person may get migraines triggered by MSG, others may get them triggered by caffeine, salt, saturated fats, nitrates, and more. Identifying and removing the triggering foods while replacing them with more nourishing foods can and often does eliminate the migraine headaches for good.
If you have a weight loss goal, we can help you with that, too. Dieting as you probably view it is not the answer, and many people have been hurt by fad diets over the years. We will look at your individual nutritional needs, based on body type, activity level, overall health, and weight loss goals, which are different for everyone. From there, we will design a custom nutrition program for you that will keep you feeling happy and satisfied with the foods you eat, while gradually removing those unwanted pounds.
Schedule an Appointment with Your Chesapeake Chiropractor
Our goal at your chiropractor in Chesapeake is to have you get your body into peak condition and optimal health. Using our nutrition counseling services, this can be done. Don't wait any longer to achieve your health goals, and feel better than you have in years, or maybe ever. Contact us today at (757) 547-4325 to make an appointment with our office. You will be so glad you did.