Sciatica Pain Treatment in Chesapeake, VA
The numbness, the tingling, the shooting pain down the leg- if you suffer from sciatica, you know how debilitating it can be. Our staff at Atlantic Chiropractic and Rehabilitation; serving the Chesapeake area, understand that it's important to find the cause of sciatica, rather than simply treating the symptoms.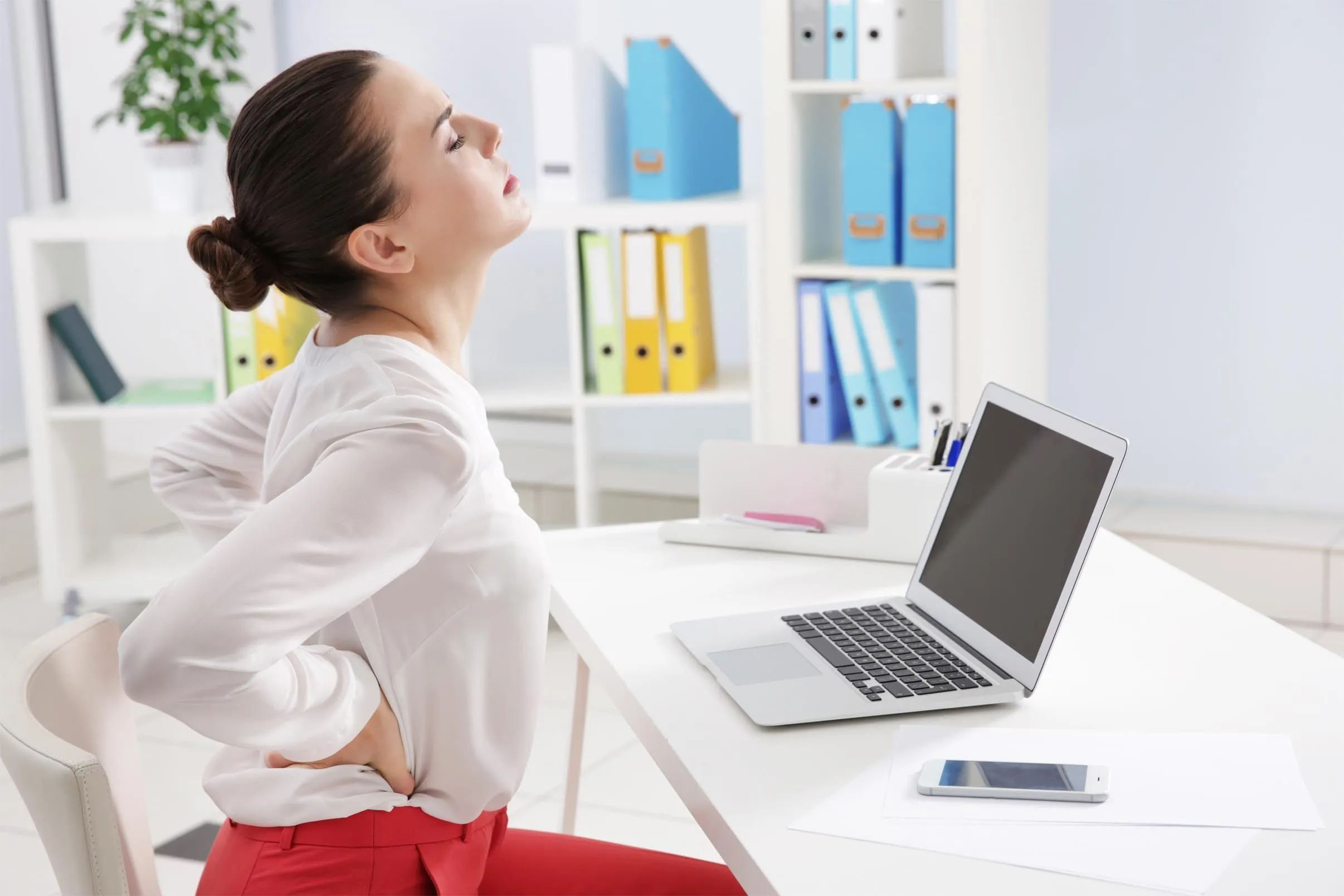 What Is Sciatica?
Sciatica is a symptom, rather than a cause, of various conditions. Many people experience sciatica, or sciatic nerve pain, due to a bulging or herniated disc in the back. These become more common with age. Each disc in the back is filled with soft tissue, and many things- injuries, car accidents, the wear and tear from daily life- can cause the soft material in the disc to bulge, or herniate. This bulge can put pressure on the sciatic nerve, causing sciatica. Most people with sciatica feel a sharp pain from their lower back, down the side of their leg, to below their knee. Some people feel sciatic nerve pain as low as the foot. Usually, the pain only occurs on one side of the body.
How a Chiropractor Can Help
When your spine is misaligned, you're more likely to experience bulging discs and sciatic nerve pain. A chiropractor can realign your spine, sometimes helping you find almost instantaneous relief. A chiropractor can also talk with you about lifestyle changes you can make to ease your sciatica pain.
Call Our Chesapeake Chiropractor for Sciatica Help
If you're ready to find a natural, holistic solution to your sciatic nerve pain, we're here to help. Call Atlantic Chiropractic and Rehabilitation today at (757) 547-4325. We look forward to helping you with all your holistic health care needs.