Migraines FAQ in Chesapeake, VA
Our wellness staff at Atlantic Chiropractic and Rehabilitation understands the pain of migraines. We know that one migraine can cost you an entire day of work or play. If you think you are suffering from migraines, we provide a variety of options to help manage your pain. Our Chesapeake Chiropractor, Dr. Santjer will diagnose your condition and identify the best treatment options to eliminate your migraine pain.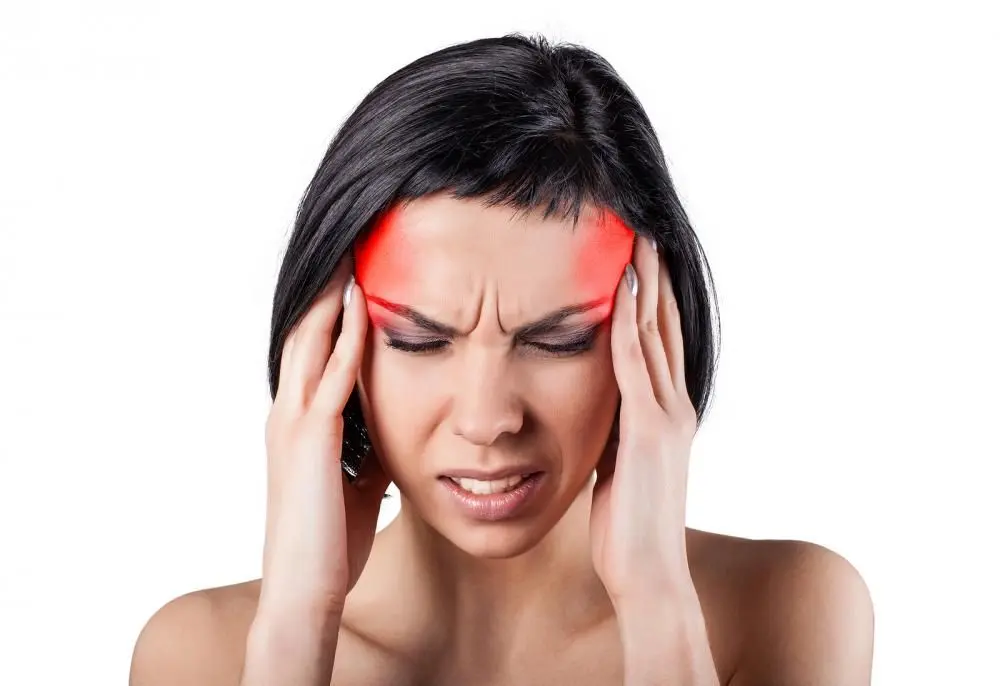 Am I suffering from Migraines?
Migraine headaches are headaches taken to the extreme. Not only will you feel head pain that may be throbbing, you will typically feel nauseated, possibly vomit and be extremely sensitive to lights and sounds. A migraine may last for hours or days and during that time, all you want is to be left alone in a dark and quiet room. You may also be sensitive to smells or temperatures at this time. Our chiropractic will teach you the best ways to deal with these sensitivities and through chiropractic care, help to reduce your symptomatic responses.
Are there any warning signs of Migraines?
Some of our patients report experiencing an aura which signals a migraine is coming. You may not have noticed, but some of these signs include seeing flashes of lights, blind spots in your vision or tingling in your arms. You may also experience speech or language difficulties. Other migraines come on without warning, or you may wake and already be suffering through one.
What are other symptoms of Migraines?
As if the intense head pain were not enough, migraines are also associated with a queasy feeling and vomiting. You may experience blurred vision, light headedness or faint if the symptoms become too intense. Your migraine passes through four phases. A few days prior, look for symptoms such as depression, a stiff neck, constipation and food cravings. Once your migraine is over, feelings of fatigue set in.
Can I control factors adding to my Migraines?
We have identified certain foods such as those that are salty, caffeinated, alcoholic or sweetened with aspartame, contribute to migraines. Other foods such as aged cheeses and those that contain msg also are triggers. Lifestyle triggers include intense physical activities, a change in sleep patterns, or exposure to bright lights and strong smells.
What Migraine treatment options are available at Atlantic Chiropractic and Rehab?
We understand your desire to eliminate migraine pain. We use a whole-body approach to determine factors that are contributing to your migraines. Some cannot be changed. For instance, if your family suffers from migraines, yours are most like genetically related. Others, we can help you adjust. We provide corrective exercises and lifestyle adjustments to support a healthy neck and spine alignment. Our chiropractic manipulations also place your spine into the best position to reduce your migraine pain and frequency. Our nutritional advice will help identify and remove and foods that are a factor in your migraines. Our alternative approach to migraine treatment is drug-free and all natural which also improves your overall health.
Please call us today at (757) 547-4325 to learn more.